About
Bob Mass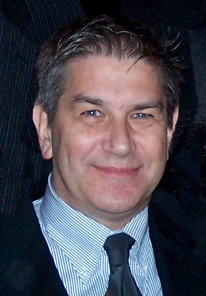 Bob Mass has been a dynamic part of the Interior Design field for over 35 years in a wide range of capacities, from an office manager in an interior design studio of a major department store, a decorator in his own right to an owner and operator of a drapery workroom; as well as an extensive accounting background. It is his broad experience that allows him a unique perspective and understanding of designers and their specific needs. 
His interest in interior design and finance merged and inspired the founding of Mass Solutions.  Forming a relationship with the developer of Studio Design Software, Mass Solutions is responsible for the initial and recurrent training of the Northeast's leading interior design firms. 
More recently, he has taught computerized office management to interior design students at New York School of Interior Design, Parsons, Fashion Institute of Technology and the University of New Haven.  In addition, he was an integral part of an IDEC grant to incorporate computerized office management into the Business Practices program for design student's curriculum for the interior design department at the University of New Haven.
Not only does Bob's company offer financial support but is also able to give designers and students the unique point of view of an industry master. Having been an active participant for over a quarter of a century is an invaluable tool and point of reference for many of the trade's most talented firms and designers. "I know that most Interior Designer want their focus to remain on the creative part of the business, and I can help them achieve that."
---
Software for the
Interior Designer…
We support, the software program that we consider to be the premier office management and accounting package for the interior design industry:

---